Here at The TShirt Guys we are experts in custom screen printed t-shirts and apparel. We offer high quality garments including basic tees, organics, blends and fashion tees. We use "regular" screen printing inks, as well as waterbased and discharge inks.
We can print artwork that you provide or we can help you come up with the perfect design. We work closely with you to achieve the look and quality that you expect before we start your project. We have low minimums (12) and no maximum (10,000+).
We offer thousands of different blank shirt brands and styles, from basic economy brands like Gildan and Hanes, to fashion brands like American Apparel and Alternative Apparel. Click around and let us know if you have any questions.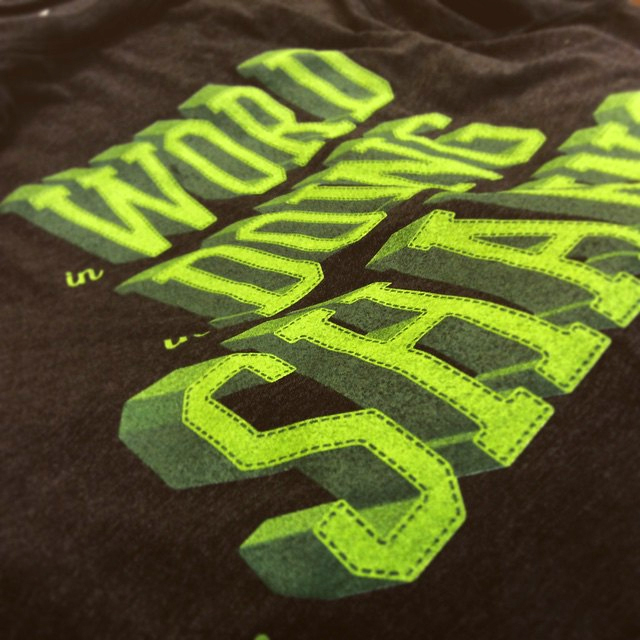 We also offer a full range of embroidery services! We are committed to providing you with the highest quality embroidered garments at incredible rates. With our high quality products ranging from hats to jackets, aprons to polos (and much more) we can take your artwork to the next level with our professional embroidery techniques.
With a small requirement for a minimum order (12 pieces) we can help you create the perfect personalized item for any event, whether you need just 12 of them or thousands. With your ideas and our expertise you are guaranteed the best results available.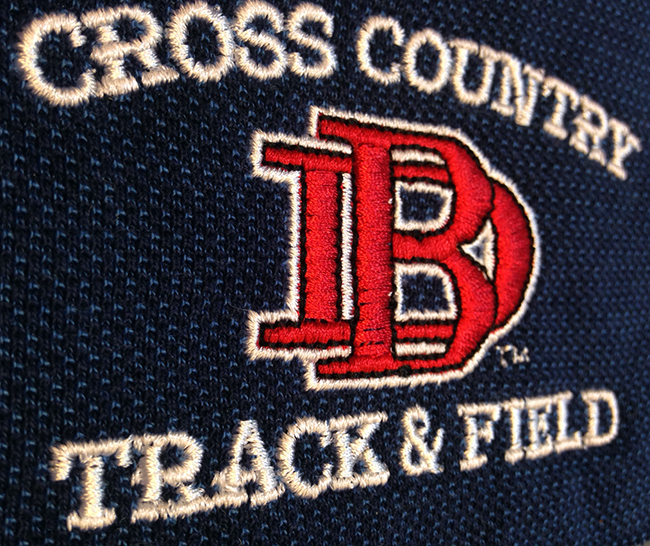 We are a Promotional Products distributor that has access to thousands of products used by virtually every business and organization in America!
Why, you ask?!
Items like mugs, pens and tote bags are memorable and provide a better cost-per-impression for advertisers than almost every major marketing effort like TV, magazines and even the internet.
While we can produce many different types of products in-house, we are now able to supply your organization with every possible Promotional Product from over 3,000 suppliers in order to get you the best product at your price point.